The Federal Trade Commission is sending 1,064 checks totaling more than $542,000 to consumers who were harmed by a bogus business and investment scheme known as Digital Income System.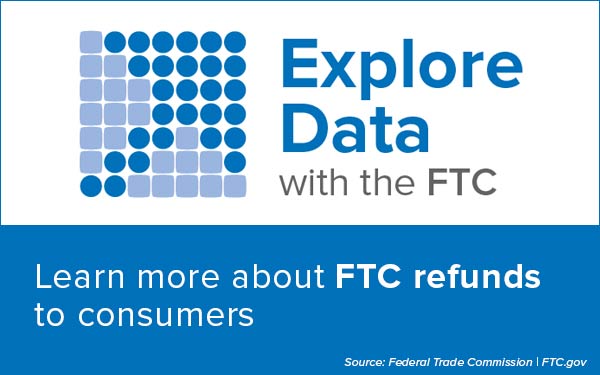 Consumers who receive checks should cash them within 90 days, as indicated on the check. Recipients who have questions about their refund, or who didn't receive a check and believe they may be eligible for a refund, should call the refund administrator, Rust Consulting, Inc., at 833-539-2840. The Commission never requires people to pay money or provide account information to get a refund.
The FTC sued Digital Income System in 2020 as part of the Operation Income Illusion sweep, alleging that the Florida-based scam falsely told consumers that by selling memberships in the defendants' programs, they were likely to earn large sums of money. The defendants claimed on their website that participants would "earn between $500 and $12,500 per sale," and "Every time one of our professionals closes a sale on your behalf, we will send you a huge commission check right to your doorstep."  According to the FTC's complaint, though, the vast majority of consumers who paid the defendants never earned substantial income, and in fact, many consumers earned nothing.
The Commission's interactive dashboards for refund data provide a state-by-state breakdown of Commission refunds. In 2020, Commission actions led to more than $483 million in refunds to consumers across the country, but the U.S. Supreme Court ruled in 2021 that the Commission lacks authority under Section 13(b) to seek monetary relief in federal court going forward. The Commission has urged Congress to restore the Commission's ability to get money back for consumers.