WHEN WE ARE STRESSED ABOUT MONEY, IT SHOWS UP EVERYEWHERE!
According to a study by Thriving Wallet, nearly 90% of Americans have reported increased stress due to their finances. Our finances can affect us mentally, emotionally, and physically. Feelings about our financial situation can range from light concerns popping up here and there to worries that take a heavy toll on our well-being, spilling over into our relationships, emotional state, and general enjoyment of life. Very few of us received any financial education to address everyday financial life events including: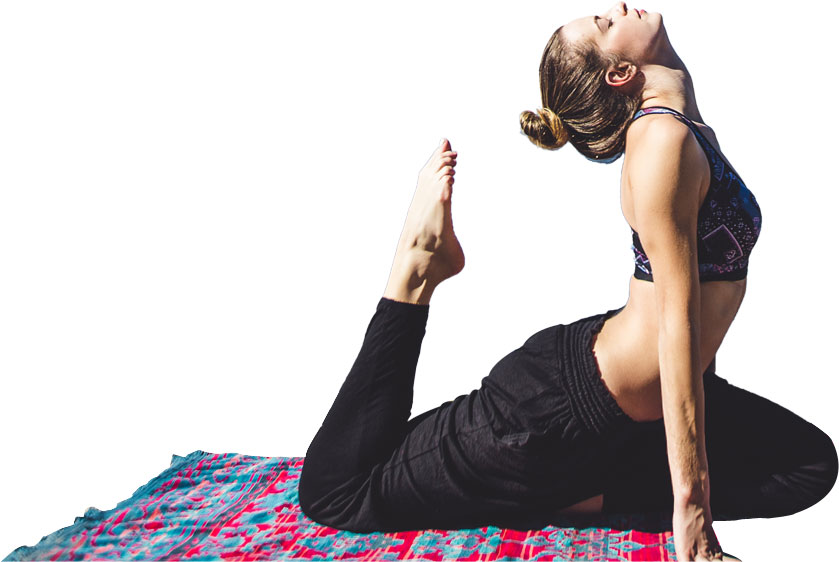 FINANCIAL HARDSHIPS

Overcoming financial hardships & challenges can be very stressful when you lack certain skills and tools.

LIFE CHANGES

Life changes like having a baby or getting married.

TRANSITIONS

Preparing for life transitions in our personal finance.

GAINING CONTROL

Gaining control over our finances situations.
Having worked many years as a social worker in the social service field, it saddened me to see so many individuals and families struggle with mental health and emotional stress, often times due to financial trauma. The constant stress included living paycheck to paycheck, barely being able to pay bills, and having very little or no money left for self or others. This often led to feelings of shame, fear, and hopelessness. I could relate to these same feelings resulting in me feeling stuck. This led me to explore my own attitudes, thoughts, and behaviors around money, and become certified as a Financial Social Worker and  Personal Financial Wellness Consultant.
My mission is to empower individuals and families with the financial knowledge to make confident financial decisions and to live a balance life; free from the depths of financial stress.
Financial Coaching & Education Services
We can all live more fulfilling lives and get on track toward our long-term financial goals. But getting there takes more than just financial knowledge; it requires understanding your relationship with money, changing behaviors, developing systems, and prioritizing financial action steps. That's where I come in.
Schedule Your Complimentary Personal Coaching Call & Consultation
30 Minute Finanical Consultation Call

100% Dedicated To Helping & Supporting You

Nothing Will Be Offered or Sold On The Phone

Receive Information on How You Can Continue To Work With A Financial Coach